Why I'm thankful for FOOD52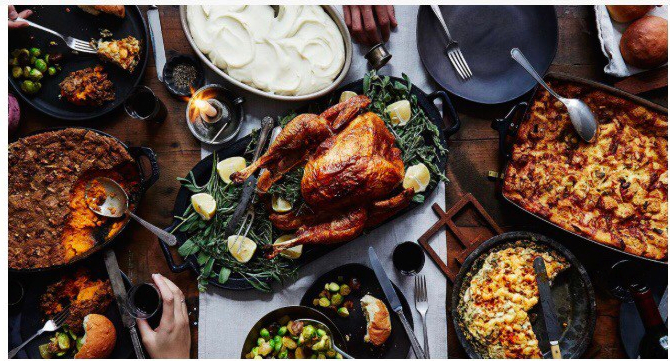 When searching for meal ideas on the internet it is increasingly more difficult to avoid the onslaught of "clean eating, whole food" recipes being promoted. A trend that is marketed not as a diet but a "change in lifestyle" may sound harmless but in fact it has become way more complicated then that. Social media influencers make promises of purity and body transformations through beautifully decorated, likely uneaten food images and often restrictive recipes. They may not seem it at first since they have chocolate and pizza in the title but dig a bit deeper and the chocolate is actually unsweetened cocoa and the pizza is made from cauliflower.  Judging by the followers on these blogs millions of people find these to be trusted and aspiring resources but unfortunately many of them feel burdened by the need to "eat clean" and guilty when they don't.
So where does one turn when needing a yummy, not diet focused recipe? Enter Food52, my new favorite website. After discovering it a few months ago it has become my go-to for all things cooking and baking.  Besides the ease of finding exactly what you want, my favorite aspect of the website is the absence of anything diet related. I have never come across "healthy", "clean", or "whole foods" anywhere, reassuring me that whoever I send there will not be triggered by potentially eating disordered comments or descriptions.
However unless they enjoy cooking I have found most people I come in contact with are unaware of this resource. With nothing to gain besides spreading food love I figured I would try to change that a little.
The story: founders Amanda Hesser and Merrill Stubbs, set out to "bring cooks together from all over to exchange recipes and ideas and to support each other in the kitchen." They lure you in with beautiful aesthetics, creative content, and artistic food photography. Although creating a place where sharing recipes and supporting each others endeavors was their main goal they have now expanded to have all of the resources one would need to "eat and live better" available in one place.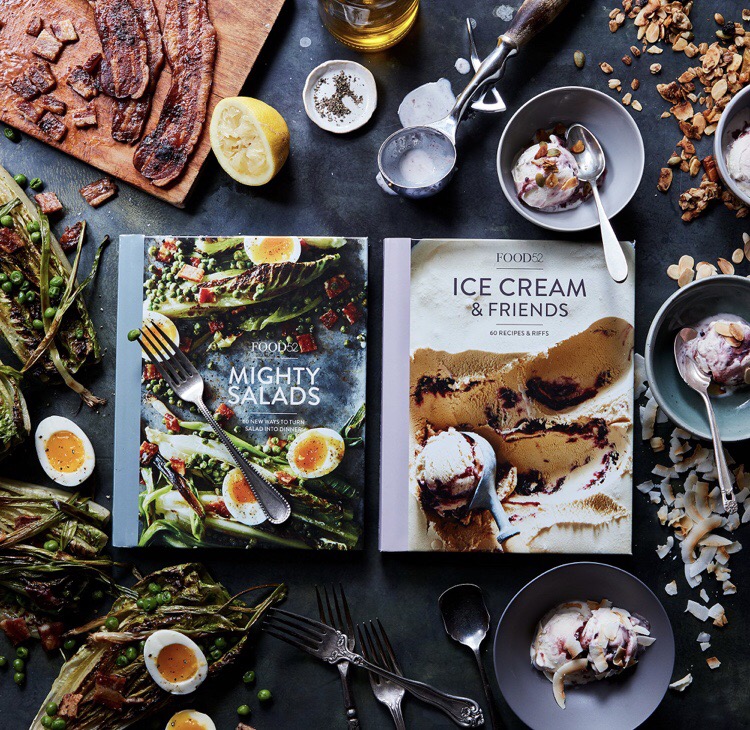 So for the last few months I've been admiring the recipes and even attempting some in hopes of being featured on their Instagram. The Truly Scrumptious Apple Pie is one I tried on Thanksgiving and it was a big hit. I should have kept a better eye on the crust but no one seemed to mind.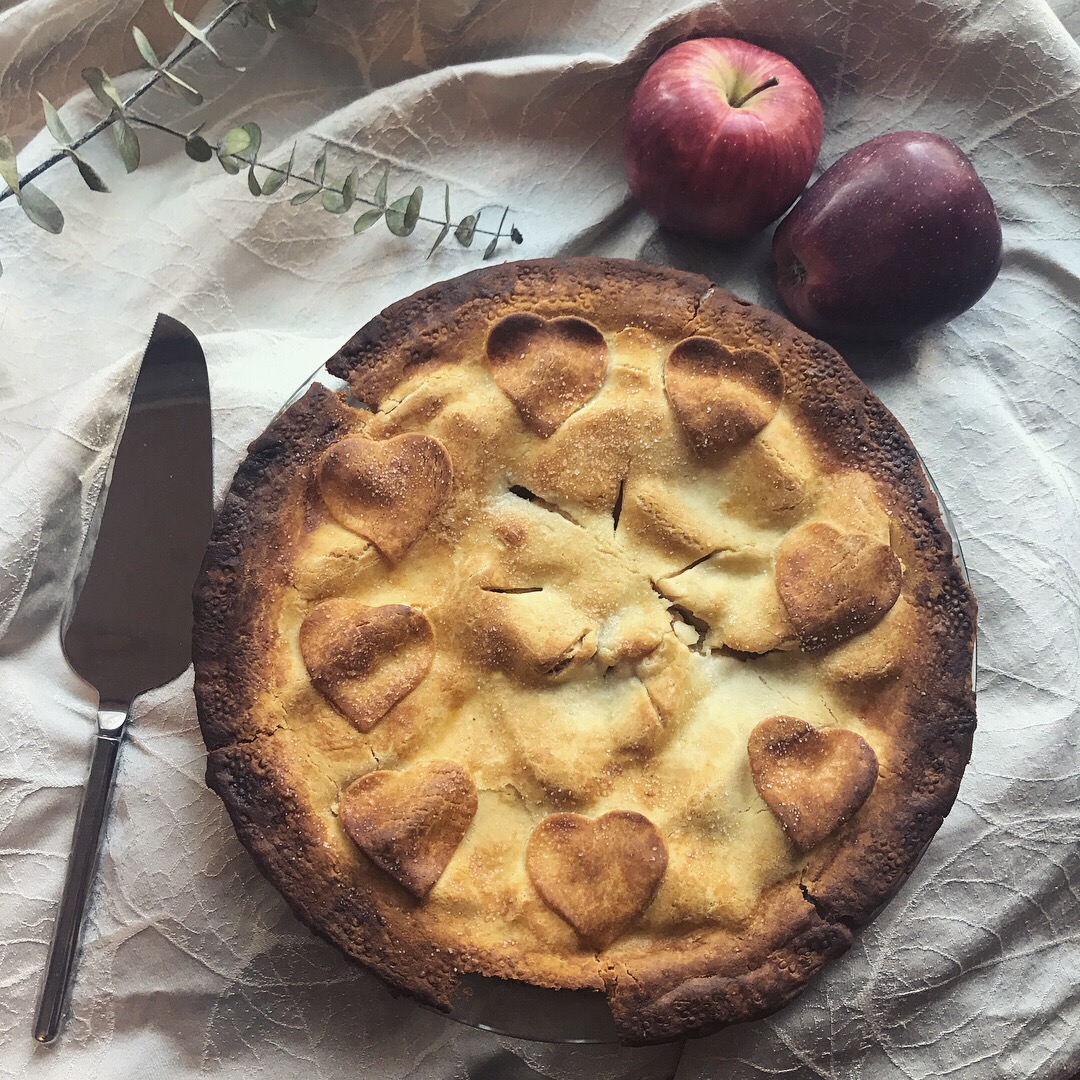 Besides the pie recipe, I built our entire Thanksgiving dinner using the "Automagic Thanksgiving Menu maker" and it was seriously life changing. Short of producing my grocery list (I did that simultaneously in a word doc) I had basically just planned my whole dinner in 5 minutes. Every meal category included varying recipes from simple with fewer ingredients to a little fancier but still manageable. If I wanted to make adjustments to make the dish more nutritious and balance out our meal I could, but the absence of any suggestions to swap out lower calorie options was refreshing.
Below are some of the highlights of the dishes I made for Thanksgiving Day and since they were so good again for a "Friendsgiving" we hosted Sunday.  And here is the full menu I chose minus a few add on items I already had recipes for.
What are your go to recipes sites that inspire you to create, experiment and bring joy to your world through food, with out the "clean eating" pressure attached?
*Update: the Holiday Menu Maker is even better than the Thanksgiving one!